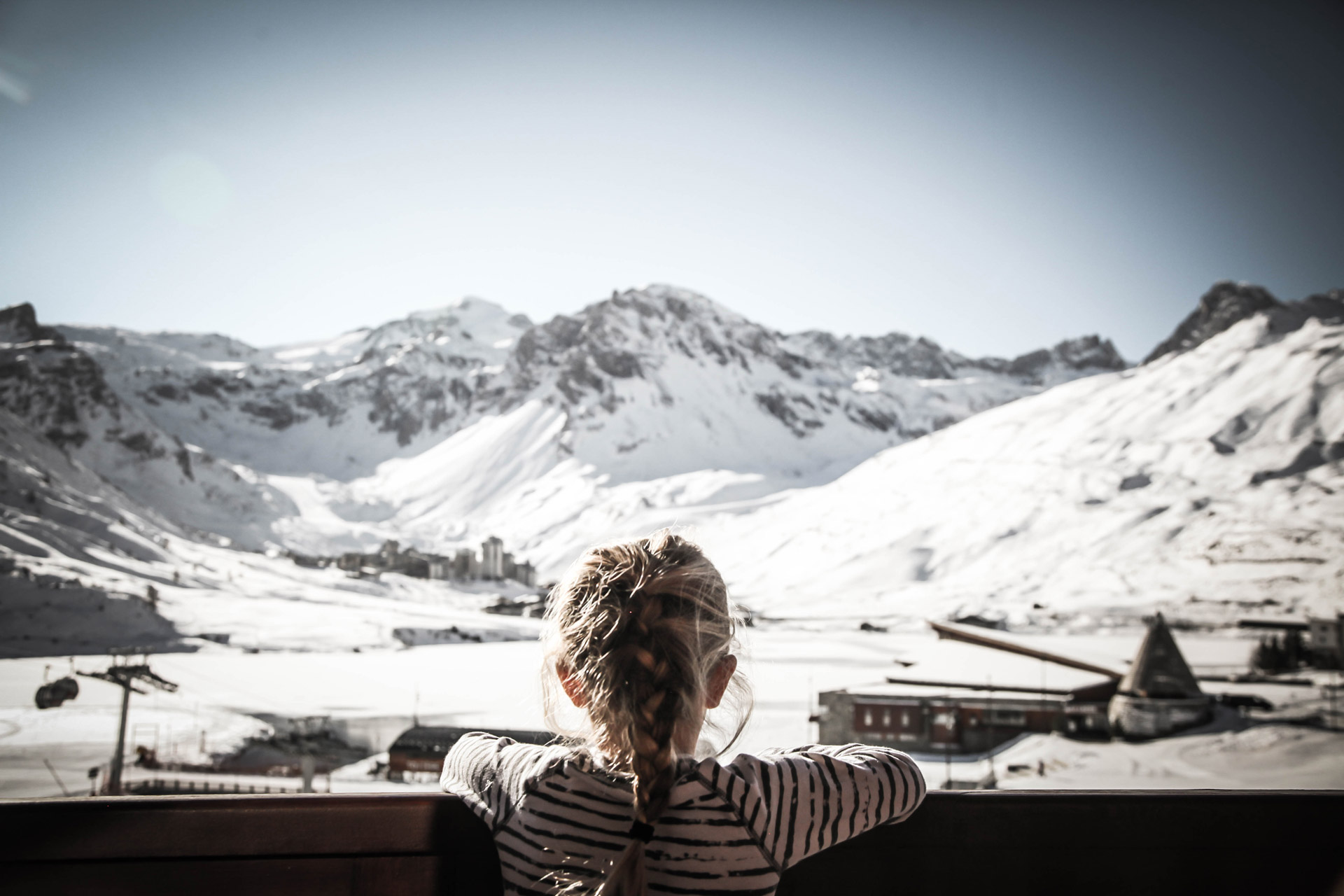 Offers
Special
Spring and Last week special offer
From 19/04/2018 To 06/05/2018
From 19/04 to 06/05/18 - Get -50% on every lift pass from 2 to 15 days of ski
Avant Première
From 23/11/2017 To 20/12/2017
From 23/11 to 20/12/17 - Special price for any package with a Tignes/Val d'Isère lift pass from 2 to 15 days of ski
Early Booking
From 30/09/2017 To 09/12/2017
up to 30% off on 3 to 15 day ski passes from 11/01 to 24/01/18 - when ordering a ski pass before December 09th, 2017
Summer 2017 offer
From 24/06/2017 To 06/08/2017
From 24/06 to 06/08 - Special prices for any package with a Tignes liftpass from 3 to 10 days of ski
During the Summer, we also offer packages with green fee cards to access the 18 hole golf course or take classes with a professional instructor.
Our Rooms
Lake view + Glacier
In a warm and cozy atmosphere, you will enjoy stunning views of the ski area, Glacier and Tignes lake. Bathed by the sun you can relax on the balconies facing a wonderful panorama.
Discover
Our Suites
Composed of 2 separate bedrooms and a bathroom and can accommodate up to 6 people, our comfortable suites will ensure a pleasant and relaxing stay with friends or family.
Discover
Our partners

ESF du lac
Ski school

Le Vallon Blanc
Ski material rental and sales

La ferme des 3 capucines
Restaurant

Ô1800 restaurant
Savoyard specialties

Eau vive Rafting
Outside activities
Discover our partners
Highlights
GOLF and SKI
GOLF & SKI... in July !
Golf addict ? Sliding fan ? This summer, forget the heat of big cities and cool off from 21st to 23rd of July in Tignes for the first competition blending Golf & Ski !



This summer, forget about the heat of big cities and refresh at 2100 high on the 18-hole golf course in Tignes, in Savoie ! The highest in Europe ! Le plus haut d'Europe ! Build between lakes, gullies and streams, this atypical golf is offering you amazing points of view : eternal snows of the Grande Motte Galcier, lake of Tignes with great colours and surrounding montains. Unusual : you will play between marmots, real guardians of the places.
See more
Live in Tignes - Very very private concert live/ MaT Bastard
MAT BASTARD LIVE VERY VERY PRIVATE RTL2 : 27 JULY 27TH AT TIGNESPACE
Revelation of the summer 2017 Mat Bastard is known for a long time for its career with SKIP THE USE and for being one of the best performer of the French stage. Programmed in all the biggest summer festivals, this summer he will also be present on the stage of the Live in TIgnes - very very private live by RTL2 on July 27th at Tignespace!

ON THE PROGRAMME :

Santa Claus welcome your children and gives them gifts

Christmas show in Tignespace

Access to Le Lagon

Firework
Wolf-pack, fire-earters, ski introduction, ice-sculpture...

See more