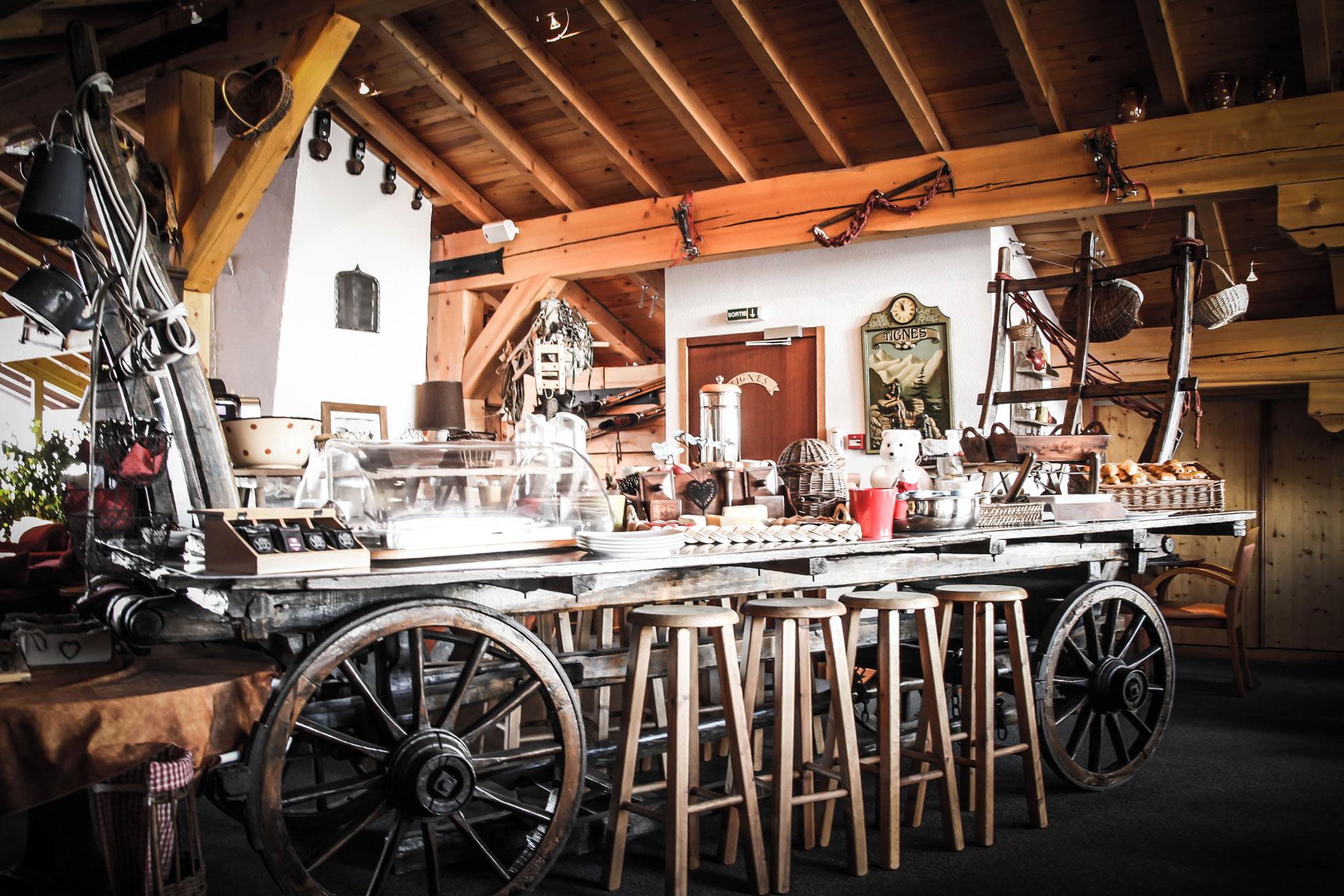 Breakfast
At the top
A breathtaking panoramic view and an exceptional buffet standing on an authentic savoyard wagon awaits you every morning on the 5th floor from 7:30 to 10:15.
Recharge your batteries before starting to conquer the wonderful ski area of Tignes/Val d'Isère.
Lounge
Time to relax
After your day of skiing, relax in our lounge and enjoy the bar around the fireplace in a quiet and relaxing atmosphere or play pool with family or friends.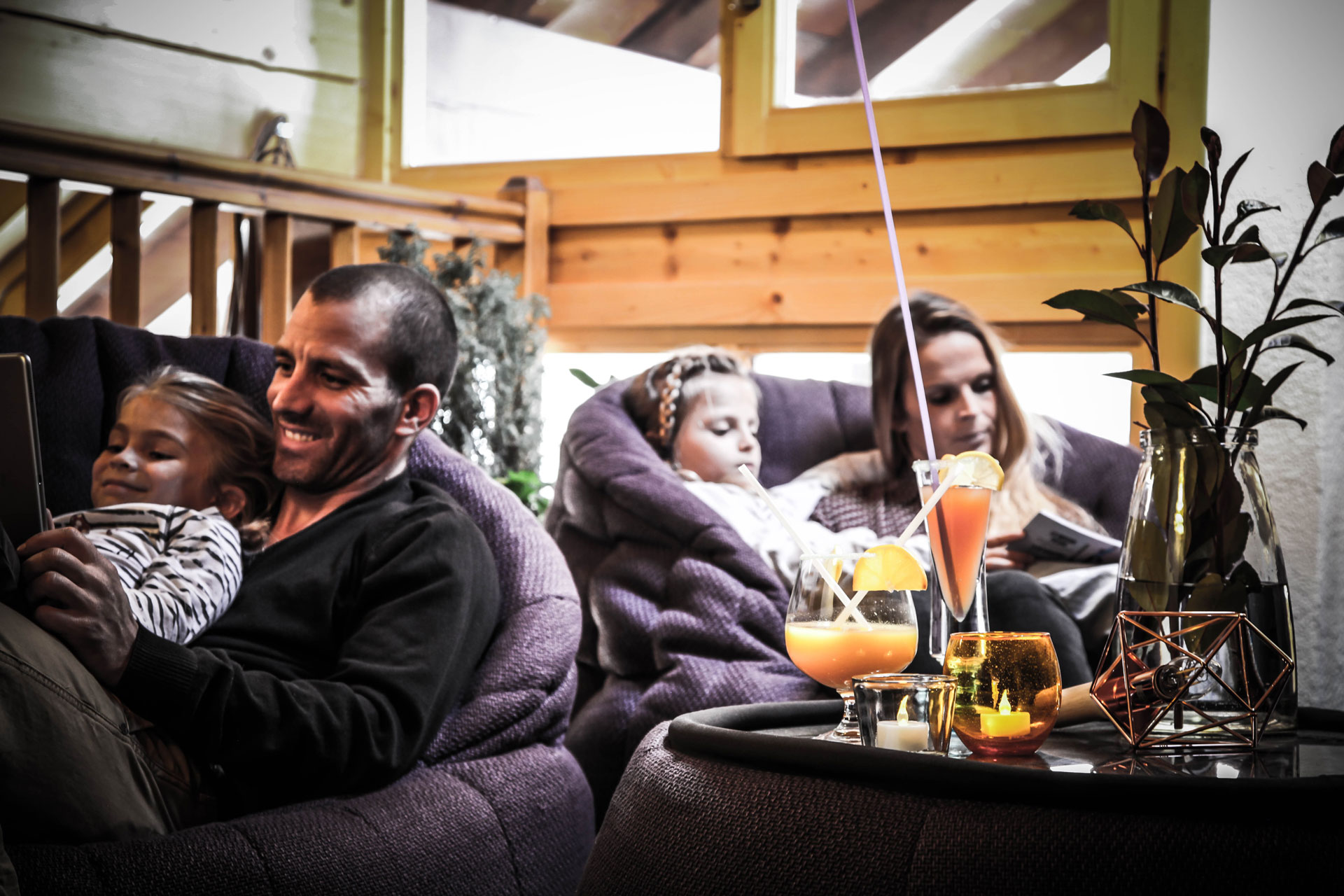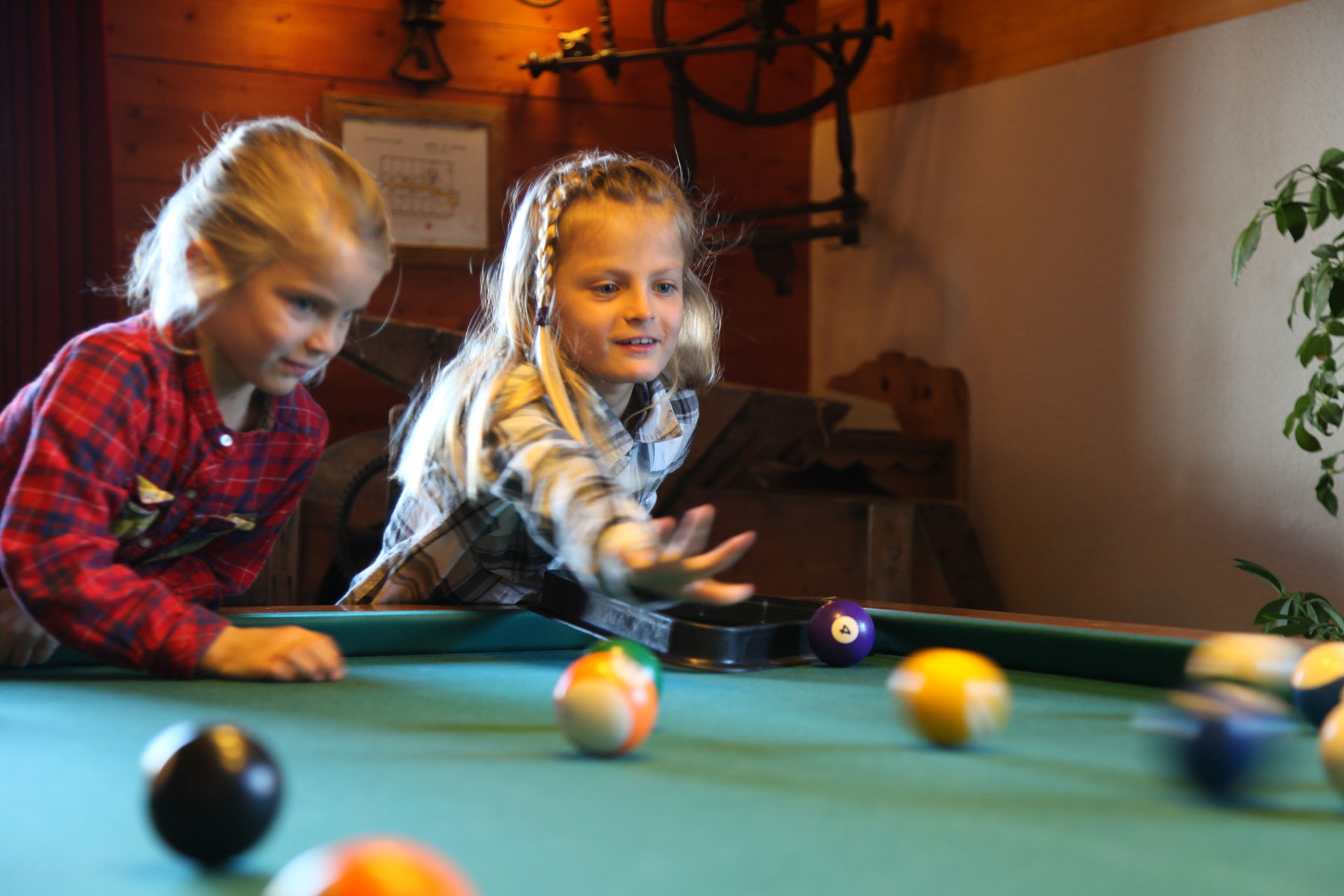 Ski Room
For a greater comfort
Two rooms specially designed to store your ski equipment and equipped with automatic shoe-dryers.
One ski locker per room.

Wellness
Zen moment
After skiing, from 15.30 to 20:00 you can relax at the Hotel Spa (bathrobe and slippers available in your room). Open access, 2 Jacuzzis, 1 sauna and 1 steam room are available. Possibility of massages and beauty cares on the 3rd floor (on reservation only)
Offers
Special
Spring and Last week special offer
From 19/04/2018 To 06/05/2018
From 19/04 to 06/05/18 - Get -50% on every lift pass from 2 to 15 days of ski
Avant Première
From 23/11/2017 To 20/12/2017
From 23/11 to 20/12/17 - Special price for any package with a Tignes/Val d'Isère lift pass from 2 to 15 days of ski
Early Booking
From 30/09/2017 To 09/12/2017
up to 30% off on 3 to 15 day ski passes from 11/01 to 24/01/18 - when ordering a ski pass before December 09th, 2017
Summer 2017 offer
From 24/06/2017 To 06/08/2017
From 24/06 to 06/08 - Special prices for any package with a Tignes liftpass from 3 to 10 days of ski
During the Summer, we also offer packages with green fee cards to access the 18 hole golf course or take classes with a professional instructor.